FARMVILLE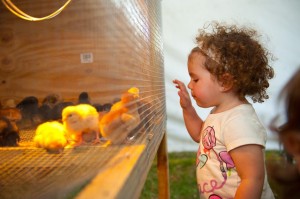 Farmville will be open to kids in order to interact with all kinds of farm animals including goats, sheep's, baby chickens and other animals. Farmville will be open Friday, Saturday, and Sunday.
---
PLANTS & CROPS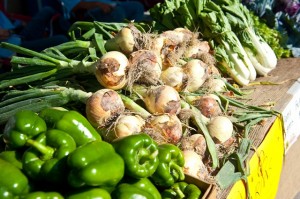 We are happy to have the best vendors in Miami-Dade County selling all types of plants and crops at our show this year. Miami Dade County has one of the largest plant and crop growers industry that include Homestead and the Redlands.
---
KIDS ZONE

Will be open Friday, Saturday, Sunday.
---
Car Show

This Year we will be celebrating the 50th Anniversary of Ford Mustang on Saturday and Sunday.
---
Food Trucks

This Year we are pleased to have 20 of the finest Food Trucks participating in our show.